Fighting hunger and food waste
Partage collects and sorts unsold food items from Geneva's grocery stores and delivers it for free to associations and social services that help feeding people in need in Geneva.
Partage's mission is based on the three pillars of sustainablility : social, economic and environmental.
people assisted on average per week
tonnes of goods delivered
In addition to the daily deliveries of unsold goods, Partage supports emergency food aid by preparing 5,000 food bags every week.
In its mission to fight against food waste, Partage saved 320,000 kilos of unsold food in 2020.
people assisted on average per week
tonnes of foodstuffs distributed
charities and social services supported
retailers who supply Partage with food and hygiene products
By choosing to support the Fondation Partage, which is recognized as being in the public interest, you are making a concrete contribution to the daily support of people in difficult economic situations in the canton of Geneva.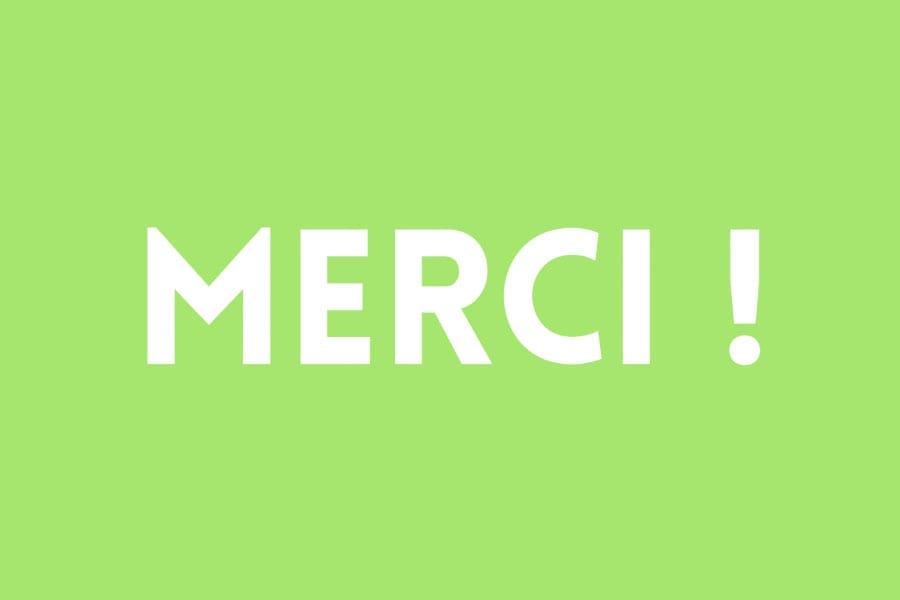 The difficult situation linked to the Covid-19 crisis has particularly upset the habits and means of the Fondation Partage. But …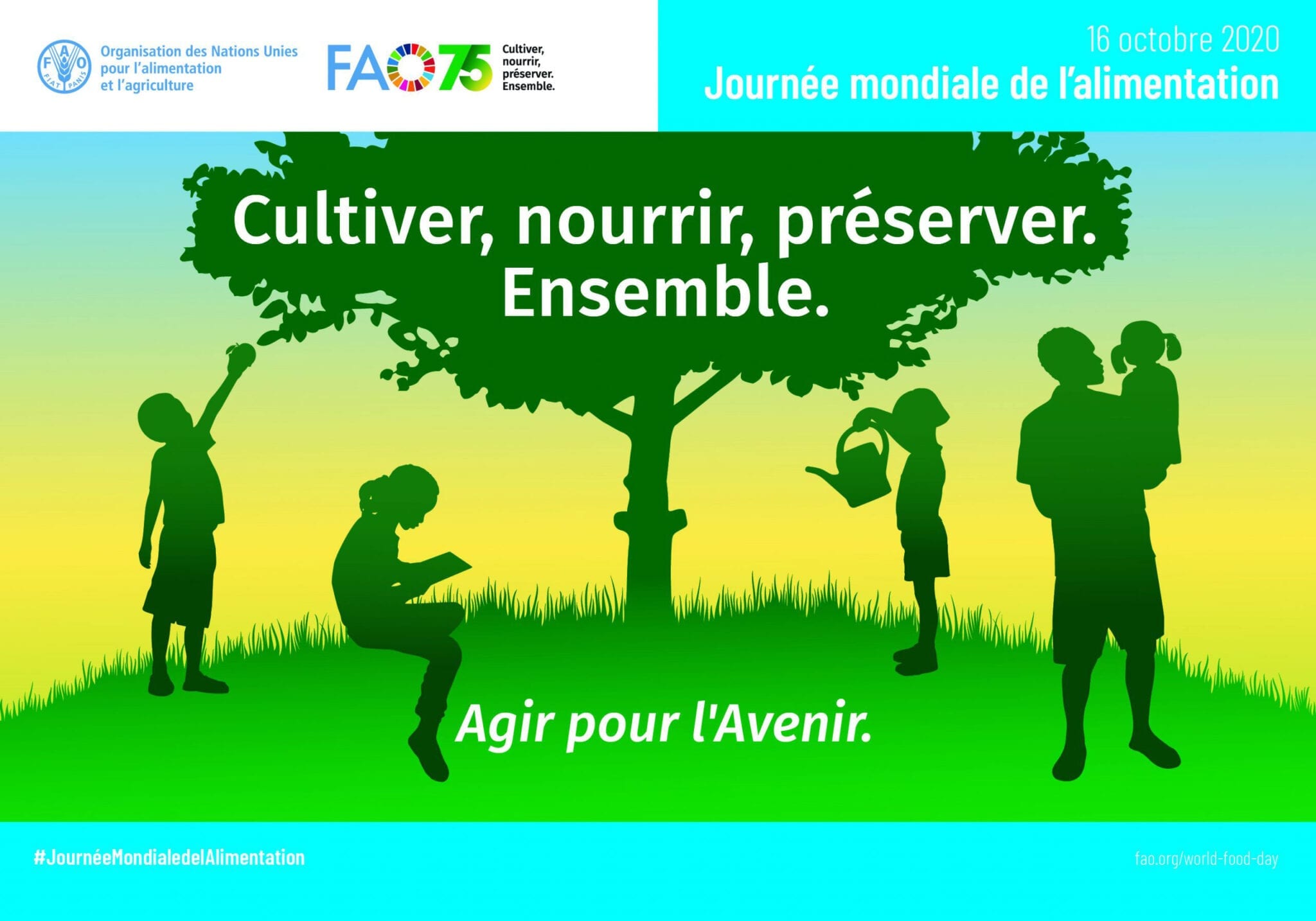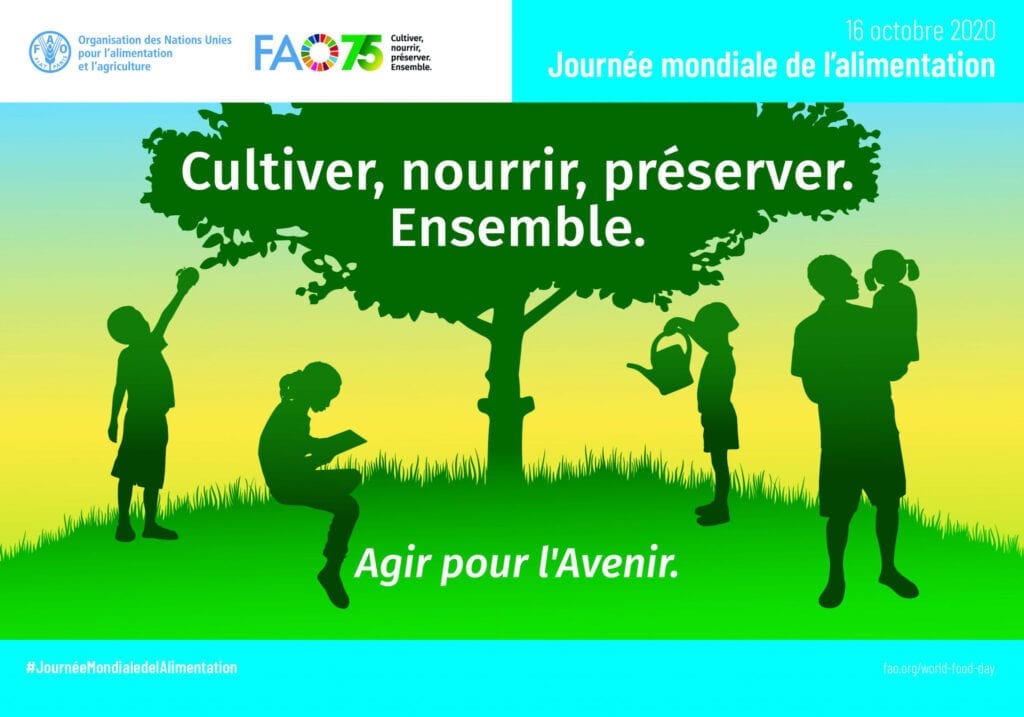 On the occasion of the World Food Day on October 16, 2020, the FAO (Food and Agriculture Organization of the …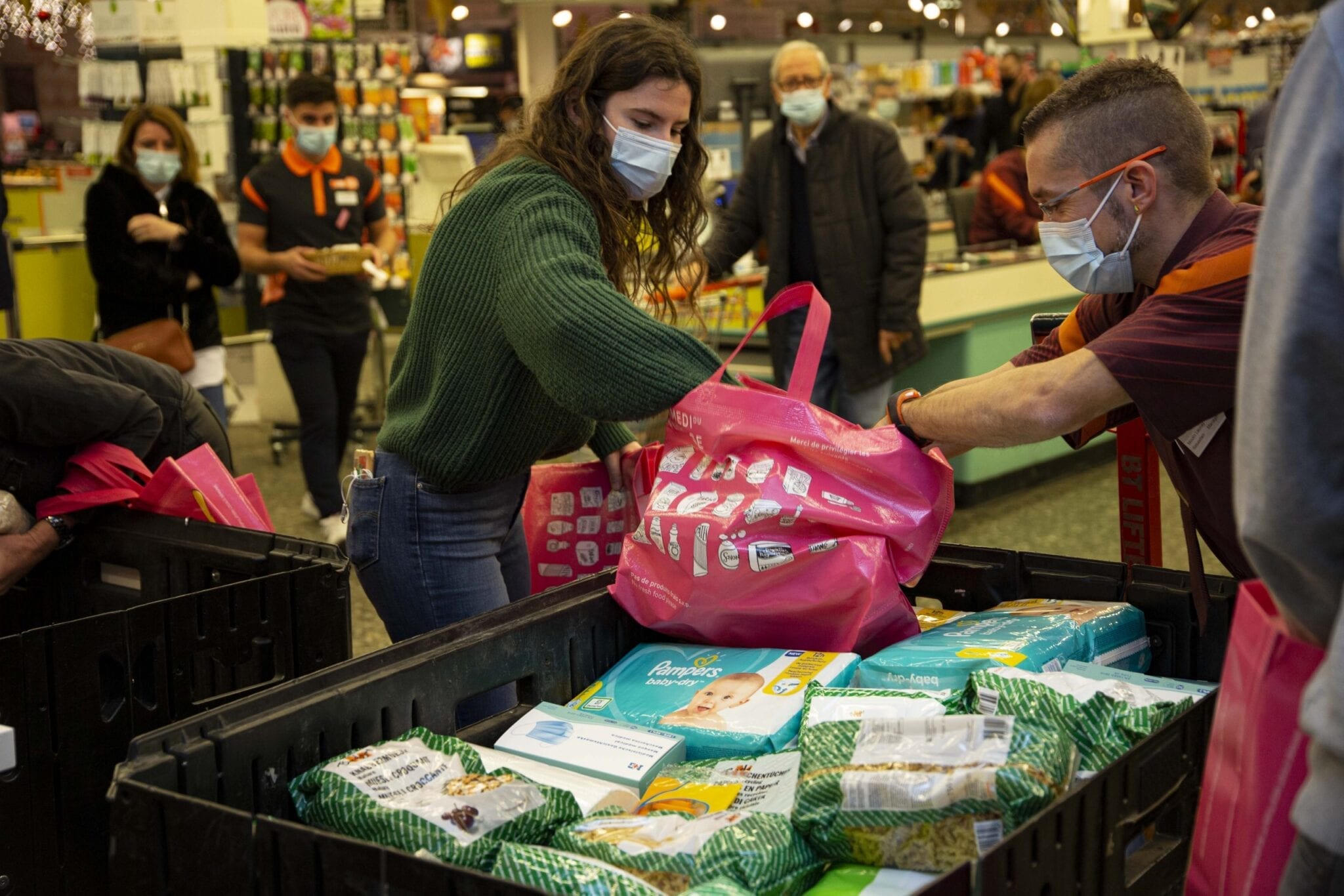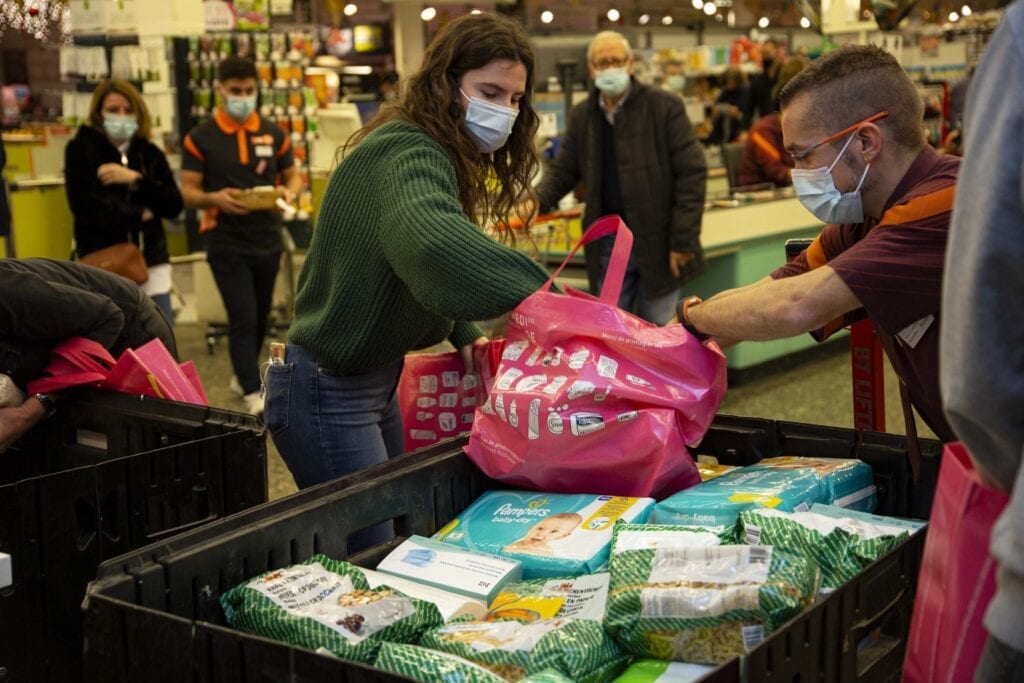 The people of Geneva responded massively to the call for solidarity launched by Share Saturday for its harvest on November …
Follow us on social medias