Fight

hunger and food waste
The Fondation Partage can count on a team of employees in solidarity jobs, but also on many volunteers.
A varied team at the service of a mission
36 employees with a solidarity job (EdS)
Marc Nobs, director*
Joseph Avrillon, logistics manager*
Filomena Barman, administration and finance manager*
Iris Di Girolamo, human resources and volunteer manager*
* Members of the management
Alban Aliu, logistician
Marie-France Bouchard, HR secretary-assistant
Catherine Christ Revaz, communication officer
Rachid Jelassi, foreman food hall
Amélie Höllmüller, communication officer
Aude Martenot, Secretary of the Board of Trustees
Margaux Mégevand, innovation project manager
Julien Rigoulet, communication and fundraising assistant
David Taioli, assistant logistics manager
Over the course of a year, we also welcome:
765 volunteers
12 civil servants
5 trainees
4 youths serving sentences (referred by the Juvenile Court)
Board members are volunteers and are elected for a period of 4 years.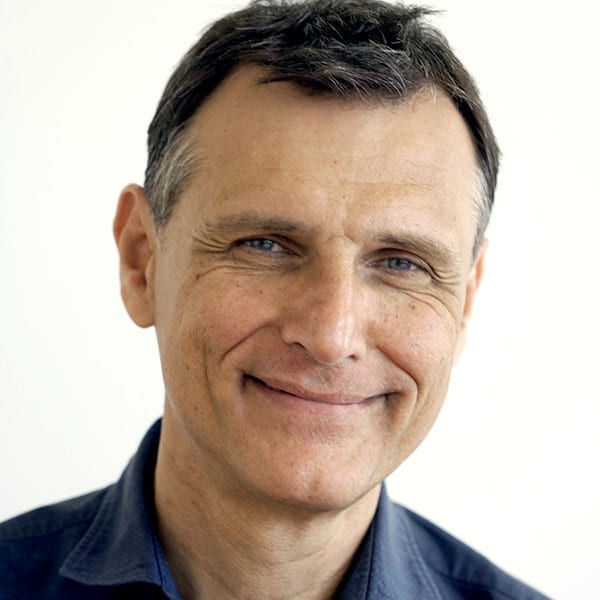 Charles Beer*
Lecturer - HES-SO Geneva Former State Councillor - Public Education, Culture and Sport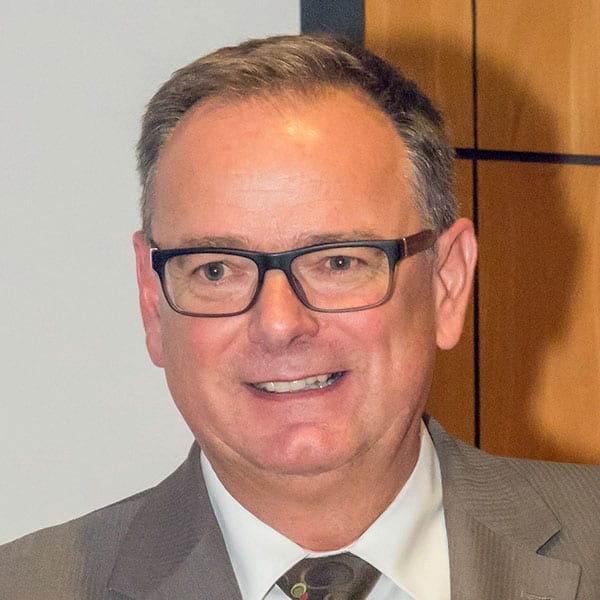 Conrad Aeby*
Independent consultant / Former Sales & Marketing Director - Migros Geneva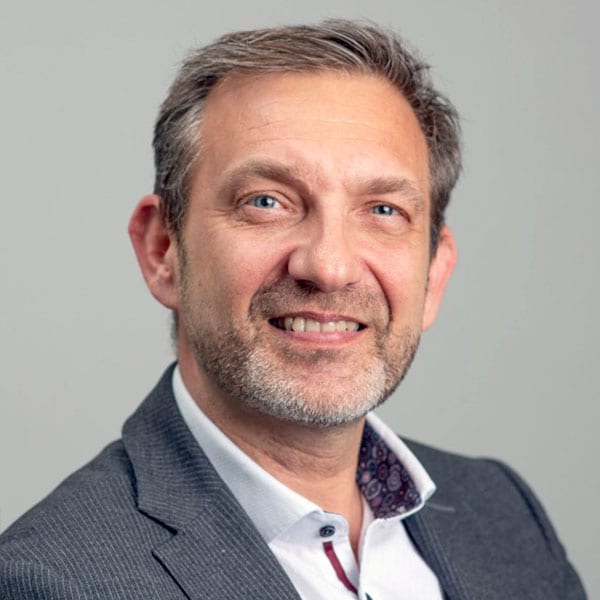 Rémy Mathieu*
Financial Director - HUG / Former Financial Director - Hospice General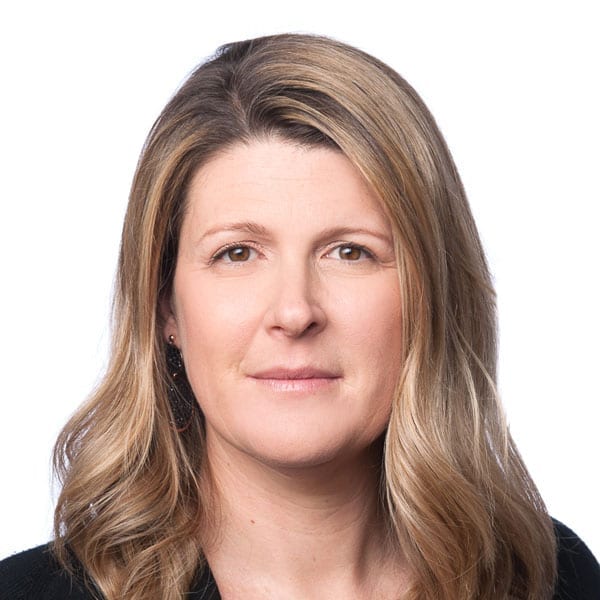 Sarah Busca Bonvin*
Partner - Etude Von Erlach Poncet SA / Former Deputy Director General - Geneva Cantonal Tax Administration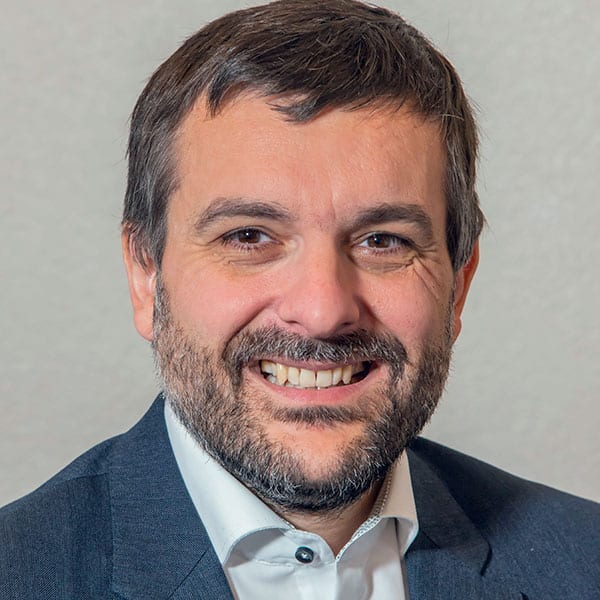 Lionel Brasier
Director of Assortments & Lines - Société coopérative Migros Genève Former Director - Dynapresse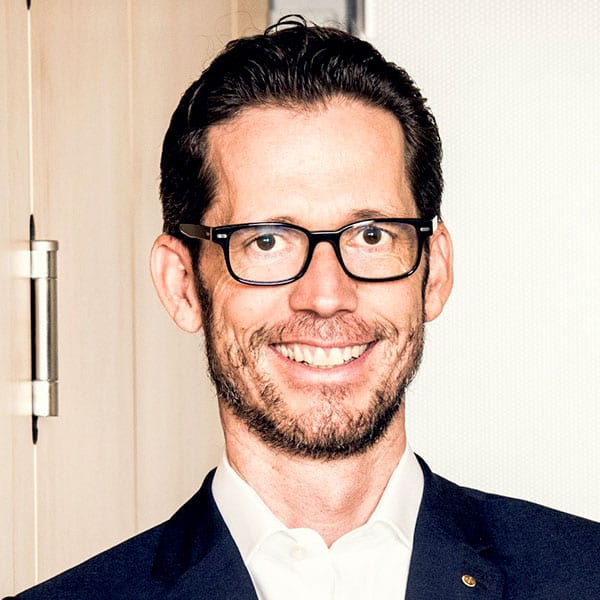 Fabrice Eggly
Director of Communication & External Relations - m3 GROUPE / Former Director of External Relations - JTI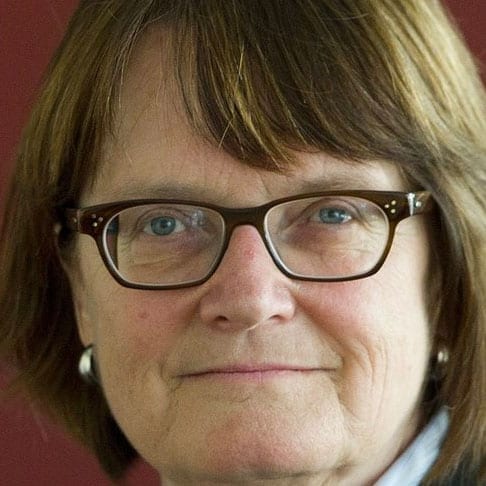 Anne Héritier Lachat
Chair of the Board of Directors - Hospice General Former Chairman of the Board of Directors - FINMA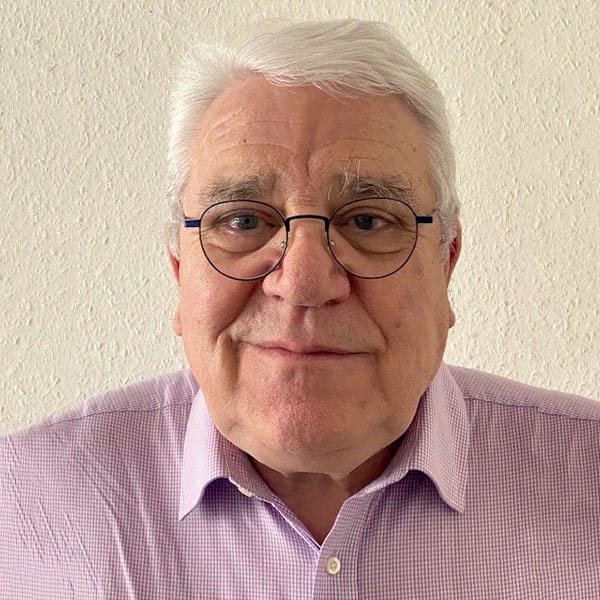 Charly Galley
Committee Member and Vice President - AGEPA / Former Head of Non-Food Market & Supermarket Supply - Migros Geneva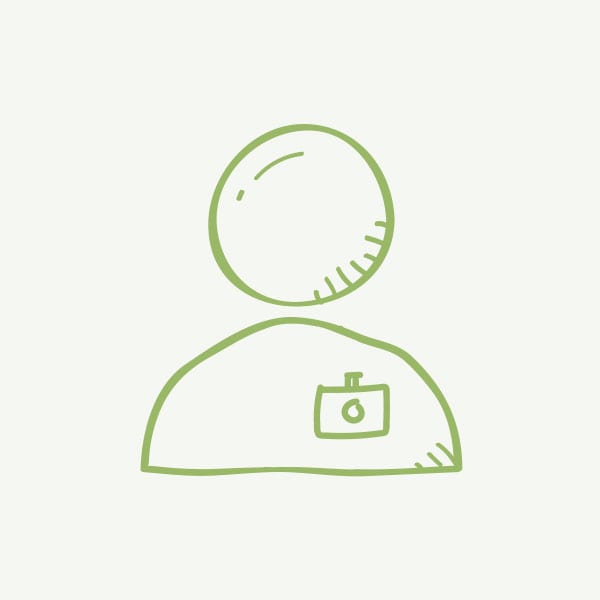 Dominique Burger
Associate lawyer / Former President - Bar Association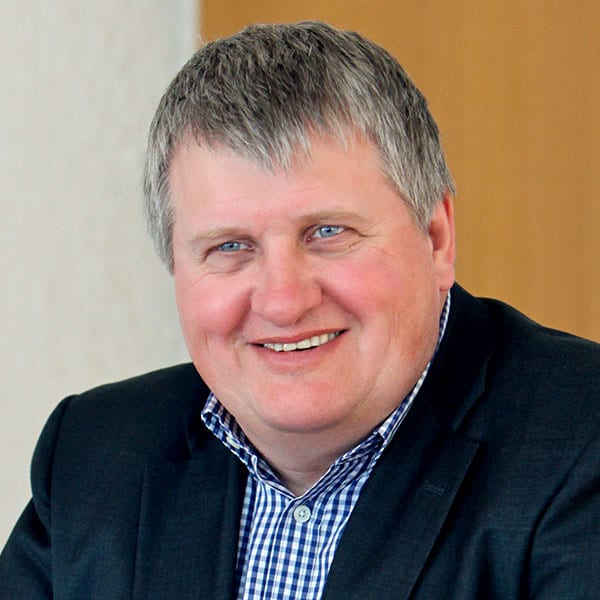 Alain Bolle
Director - Protestant Social Center President - Collective of Associations for Social Action (CAPAS)
Bénédicte Montant
Architecte / Former Deputy - Grand Council of Geneva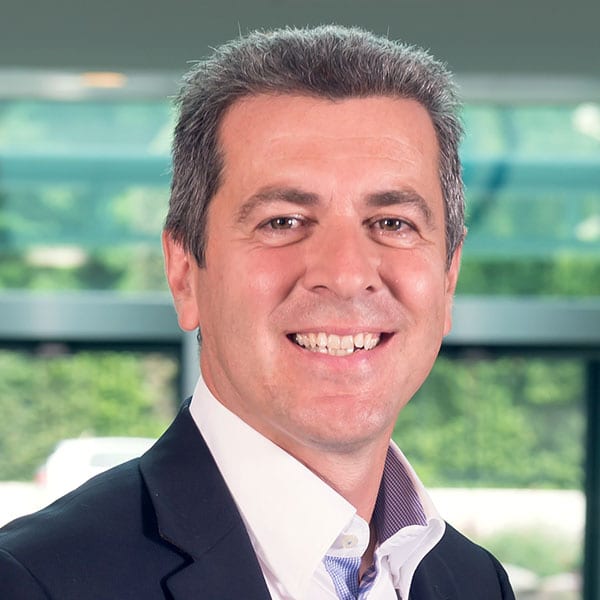 Claude Ehretsmann
Member / Deputy Public Affairs Director, Procter & Gamble Europe
Partage was created in 2005 by 5 founding members: the Salvation Army, C.A.R.E., Caritas Geneva, les Colis du Cœur and Emmaüs.
Partage is the only food bank in the canton of Geneva.
By choosing to support the Fondation Partage, which is recognized as being in the public interest, you are making a concrete contribution to the daily support of people in difficult economic situations in the canton of Geneva.