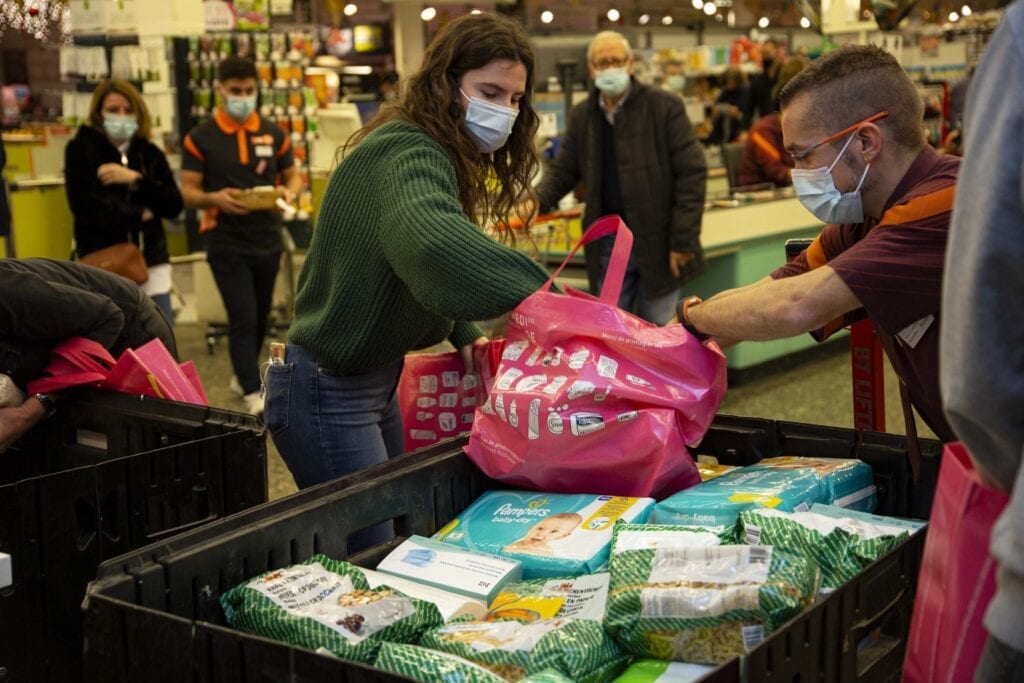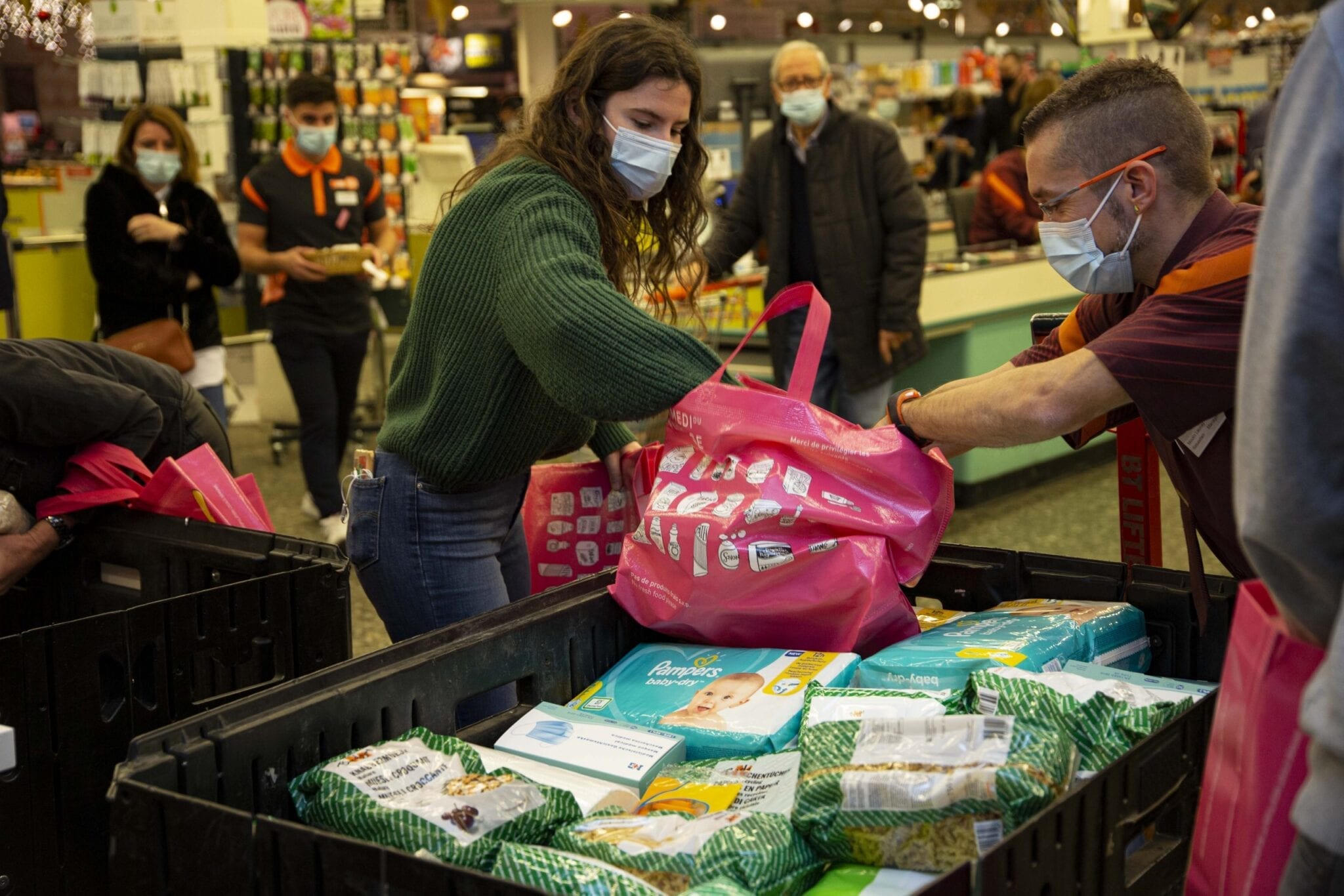 The people of Geneva responded massively to the call for solidarity launched by Share Saturday for its harvest on November 27 and 28. The association collects 275 tons of food and hygiene items, a significant increase compared to November 2019 (+91 tons). The entire harvest will be stored and redistributed free of charge by the Geneva food bank Partage to about fifty charitable associations and social services. This magnificent result is excellent news for the entire Geneva social network, which is in great demand in this time of crisis.
The population of Geneva has probably not forgotten the images of the queues during the food distributions organized by the Caravan of Solidarity during the semi-seclusion of the spring. Aware of the financial difficulties generated by the health crisis for a whole fringe of the population, she showed solidarity and generosity by shopping for the most needy.
This collective effort was supported by the 1,400 volunteers who took turns from Friday to Saturday in the 90 participating food stores. Service clubs, associations, students and teachers, companies and individuals, they were numerous to give their time with a beautiful energy for this solidarity action. The association expresses its deepest gratitude to them.
It also wishes to thank the brands and their employees who, in a difficult context, have done everything possible to make this operation possible. Aldi, Aligro, Coop, la Ferme de Budé, La Fève, Le Nid, Lidl, Manor, Migros, Prodega, Pouly, the Redani grocery store and Voi have spared no effort in spite of the uncertain climate. Their contribution to the communication, to the setting up of the logistics and to the repatriation of the harvest, to which Pfanzer Transports S.A. also contributed, contributes to the success of the operation.
Finally, the association Samedi du partage would like to thank the many people who have joined this collective solidarity movement by participating in the e-harvest on samedidupartage.ch, a possibility offered to latecomers until December 15.
The next edition of Sharing Saturday will take place on June 4 and 5, 2021.
Photo credit : Marina Cavazza