Collecting unsold products and surplus from food companies.
Partage actively fights against food waste by collecting unsold products and surplus from Geneva's food companies: fresh produce, long-life dry products, fruit and vegetables and hygience products.
Partage is a committed protagonist, which participates in the implementation of 3 main political lines relating to Agenda 2030's Switzerland-based method of sustainable consumption and production:
the increase in consumption is putting growing pressure on the environment: today Switzerland has already exceeded the planet's capabilities in several areas,
inform and raise awareness among consumers so that they make sustainable purchasing decisions and adopt consumption behaviours that conserve resources,
Switzerland produces the most urban waste of any country in Europe: communicate about preventative measures with regards to production, transport, distribution and consumption.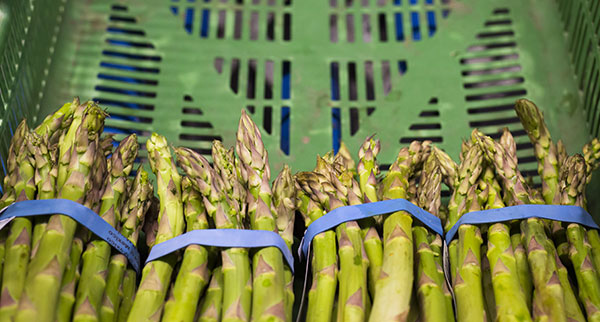 Partage is distributing more than 800 tons of foodstuffs and hygiene products to 48 associations.