1,002 tonnes of foodstuffs distributed
175 collection points and 102 suppliers provide food and hygiene products to Partage. The goods offered by Geneva's population over the two days of  "Samedi du partage" also represents a significant source of supplies.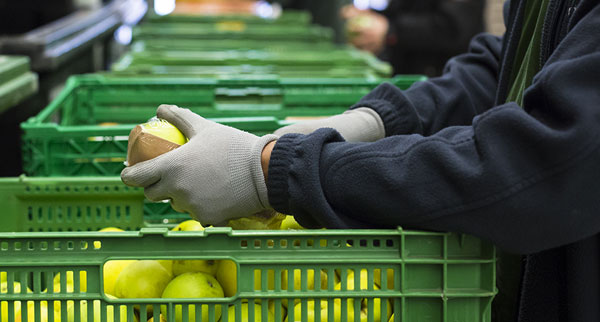 Partage is distributing more than 1,000 tonnes of foodstuffs and hygiene products to 57 associations.