1 in 7 people at risk of poverty!
Many families have incomes that are barely scraping the poverty line. Added to these is the number of unemployed people no longer entitled to benefit, who are obliged to seek social security or benefit from employment solidarity.
The spending on health and insurance, rental costs and job losses are the main causes of the financial issues in Switzerland. 1 Swiss national in 4 has no money left after paying their bills and 45% are unable to pay their bills on time.
Sources: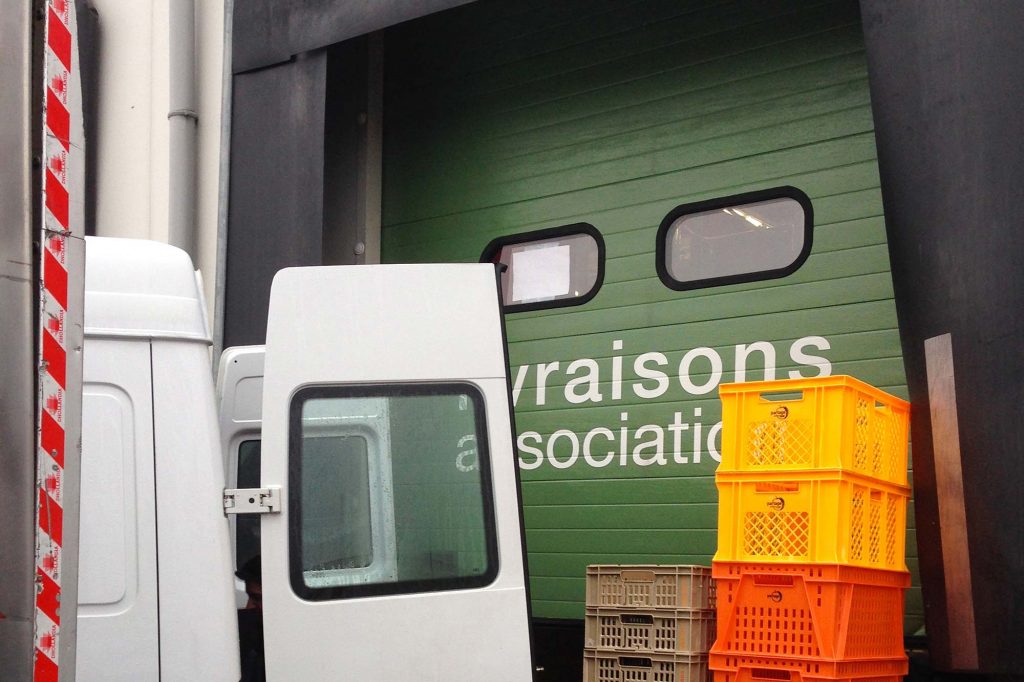 Partage is distributing more than 800 tons of foodstuffs and hygiene products to 48 associations.